About Us
The Academy of Mastery is a non-profit organization formed in 2009 by an experienced and committed group of volunteers. Empowering people to have access to life-long economic self-sufficiency, financial freedom and independence is at the heart of our planned programs.
When individuals take responsibility for their financial success, extraordinary things happen. Communities prosper, graduation rates go up and crime rates go down. At the Academy of Mastery, we know that people can be taught, practice and master the skills and behaviors that will have them be successful entrepreneurs, employees and citizens in the global 21st century economy. We focus on empowering people to have access to life-long economic self-sufficiency, financial freedom and independence. Our programs build character and financial independence.
Mission
Our mission is to provide people with tools and behaviors that will have them be successful entrepreneurs, employees and citizens in the global 21st century economy.
Vision
Our vision is to empower people to have access to life-long economic self-sufficiency, financial freedom and independence.
Board of Directors and Officers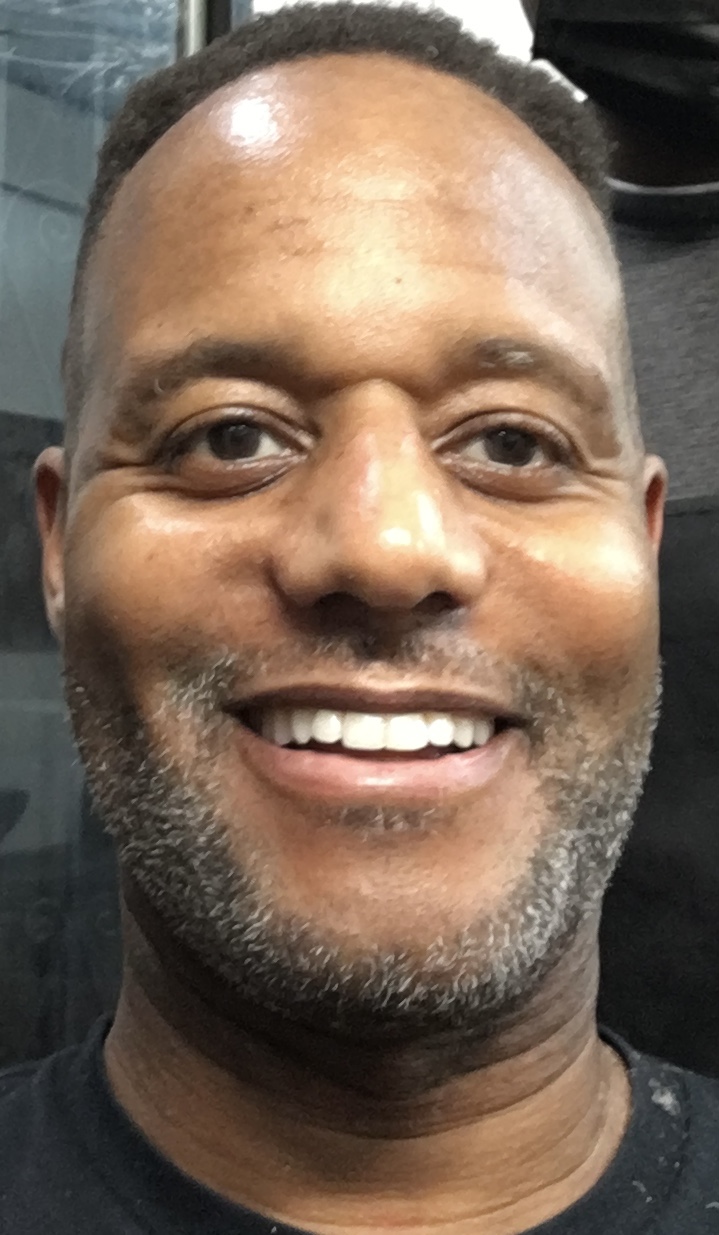 Ronsirgil (Ron) Lester
Board Chair
Ronsirgil Lester is a graduate of New York University's Tisch School of The Arts Undergraduate Drama Program. He received his BFA in 1992. He is also the creator of Disco Party Fundraiser which he founded in 2003. It was created to support not-for-profits that are often under the radar when it comes to major funding but are doing significantly effective work that benefits the people they serve and empower. Mr. Lester's experience with fundraising teams, managing event teams, and managing the fundraising teams are an asset to the Academy of Mastery, Inc.
Mr. Lester knows first hand the enormous benefit of taking on the challenge of being an entrepreneur. Entrepreneurs are the ones that can jumpstart a local economy and can grow to be a major player in the global economy.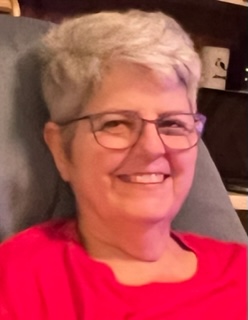 Barbara Bordow Osach
Executive Director
Barbara Osach has 12 years of mortgage industry experience. During that time she helped to develop and implement the Non-Profit Alliance for Home Ownership, which, over 10 years, has helped hundreds of families become successful homeowners.
Previously, Barbara had 30 years experience consulting in business and information technology. Barbara worked with Fortune 500 companies and small and medium business in media, financial services, professional services, government, and arts. Her experience includes project management, product development, and marketing, She has led large-scale integrated business systems projects for broadcast and other industries.
Barbara earned her MBA from New York University. She is co-author of "The High-Income Mortgage Originator" (Wiley & Sons, 2007) and "Navigating the Mortgage Minefield" (AMACOM, 2009).
Penelope Christy
Board Director and Treasurer
Ms. Christy enjoyed a 43-year career in engineering at Pratt & Whitney Aircraft (Jet Engine Manufacturer) before retiring in 2007. The thrilling state-of-the-art technology of jet engine design, testing and manufacturing and optical and electronic tools made for a very fascinating experience. Her company travels took her to all four corners of the US.
Ms. Christy co-founded a non-profit in 2005 and has extensive experience in operations and fund raising. She has produced The Entrepreneurial Course for High School Students where students experience and learn the life-long practical tools to create and grow their futures.
She has an FAA Commercial Pilot Certificate, owns a hot air balloon, flies passengers all over the Northeast and donates flights to various non-profits. She has participated in the Connecticut Lighter Than Air Society (CLAS) activities since relocating to CT in mid-2000. Besides holding all the offices in CLAS, she has produced the annual CLAS Safety Seminar several years. She is a distributor for Cameron Balloons US of Ann Arbor, MI, a member of the BFA (Balloon Federation of America) and AOPA (Aircraft Owners and Pilots Association).
Participating in a different area of study, Ms. Christy graduated from Central Connecticut State University in May 2022 with a major in Geology and a minor in Astronomy. She volunteers in the Geology Departmentís mineral studies and labs
Pamela Bogart-Macfarlane
Vice-President
Ms. Bogart-Macfarlane has an AS degree from Middlesex Community College and has been a committed volunteer supporting programs to communities in need since 2005.
Her experience as Production Manager, for the last four years, which includes streamlining the production process and enrolling and directing the production team will help the project. She has also been the Videographer for several educational programs for the past three years which will also put in place and enhance the video process we will be using for the programs at the Academy of Mastery. She has also been involved in fund raising on a regular basis which brings in money to produce the courses.
Ronald A Giannamore
Director
Mr. Giannamore has over 30 years experience as a respected mortgage professional. He has helped many individuals and families obtain the financing they need to purchase their dream homes. He is active in various industry organizations and has served on several Boards of Directors.
For over ten years, Mr. Giannamore has volunteered his time and expertise through our Non-Profit Alliance for Home Ownership program, and has been an effective coach for aspiring homeowners, helping them to achieve their goals through a comprehensive understanding of the mortgage process and sound financial practices and planning.
Whether helping a first-time homebuyer or a seasoned home owner, Ron's willingness to go the extra mile has made him a well-respected member of the community and an invaluable asset to our Board.